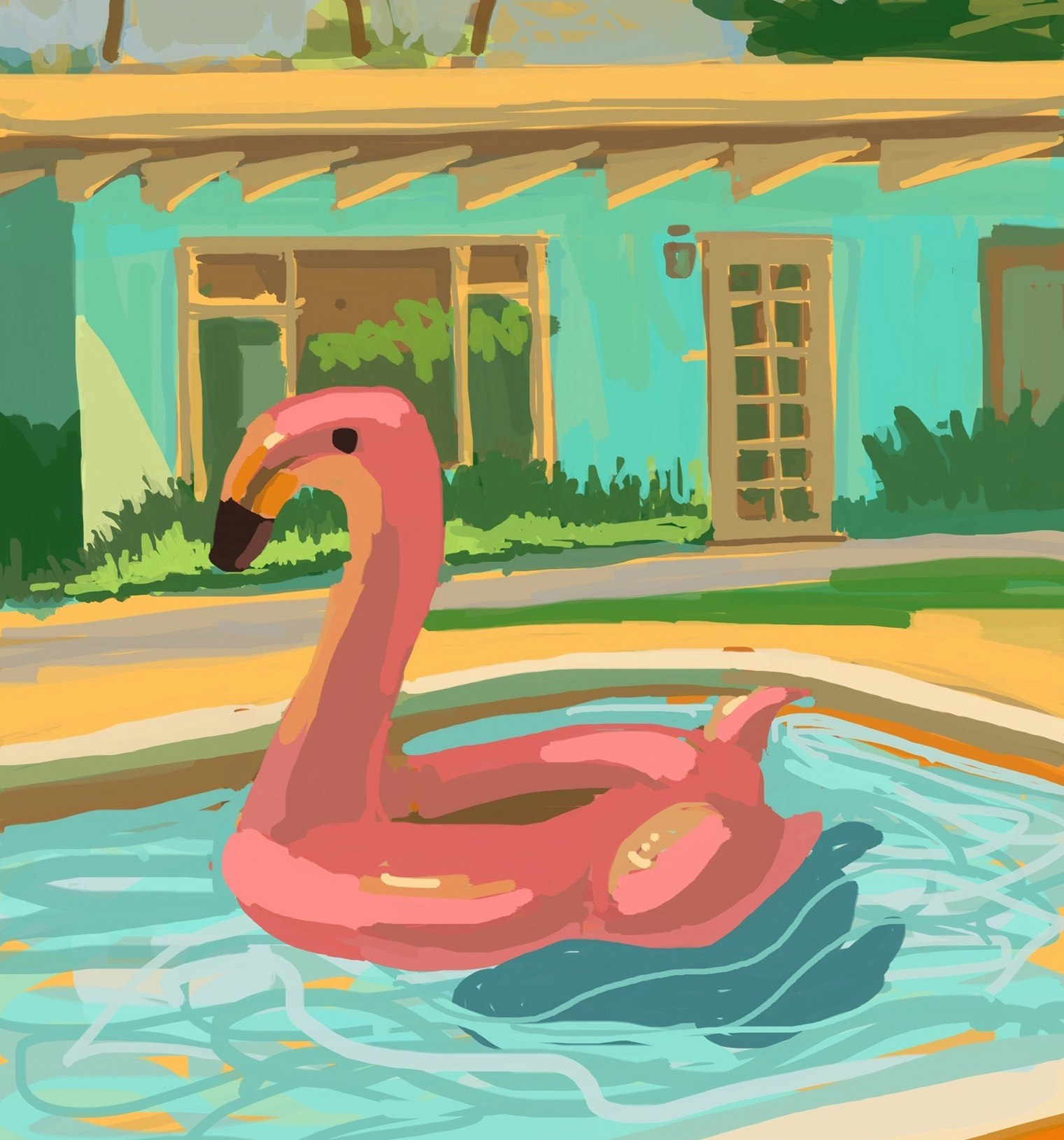 Prints
Prints
Inquiries for purchasing prints on paper or canvas: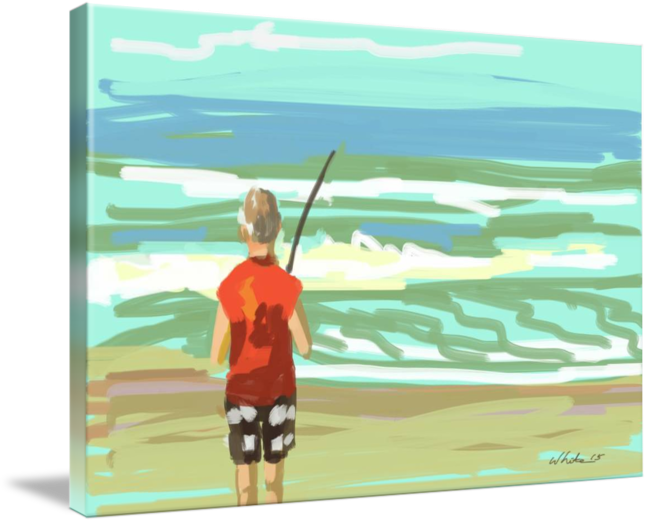 http://www.imagekind.com/artists/rogerwhite/Summer/fine-art-prints

BIO:
My arts education was obtained from the School of Visual Arts, NYU and the Art Students League, . I have close to a decade of teaching and more than 30 years' experience as a graphic artist and painter.
For the past 11 years, I have been a Senior Motion Graphics Designer at ABC Nightline in New York. I art direct a staff of talented artists, visualizing stories of the day and creating graphics that complement production scripts. Nightline has been nominated for and has won dozens of premier awards including Emmy Awards for Outstanding News and Documentary, Peabody awards, and an Edward R. Murrow Award. Prior to my employ at Nightline, I worked as a professor teaching digital graph and effects to Masters of Fine Arts Students at New York University (NYU) and digital Film at the Katharine Gibbs School. For over a decade, I worked as Art Director for Late Night with David Letterman , where I designed the Emmy Award nominated Late Show Logo, show opening graphics, and the Ed Sullivan Theatre Marquee. I also worked for close to a decade as a Graphic artists for NBC network, and did photo graphics and illustrations for Saturday Night Live (SNL).